Celebrating 4 Years in Business!
Due to COVID19, Delivery by mail is the only option. Please ensure you choose this at check out.
Thanks for understanding,
xoxo Jessie
Spring has Sprung! The hot weather is here. When temperatures are
74 degrees and above insulated shipping is recommended!
Please select at checkout!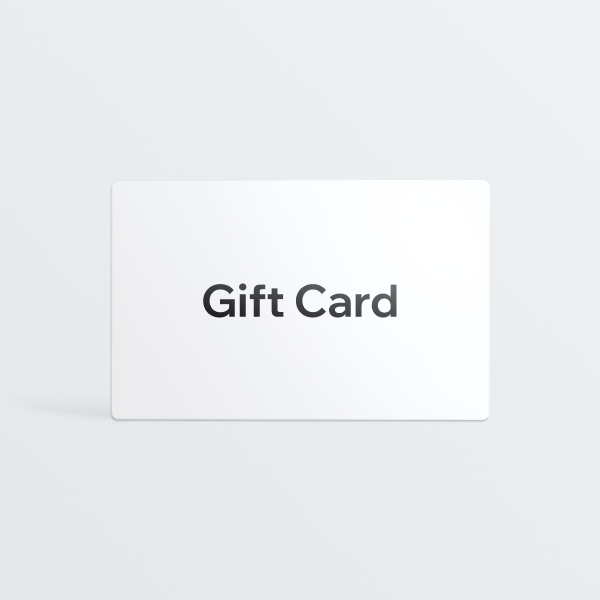 eGift Card
$25 - $200
You can't go wrong with a gift card. Choose an amount and write a personalized message to make this gift your own.